Old vs. New: Renovated Properties or New Apartments with All the Bells and Whistles
Do the words "antique", "historic", or "vintage" make your heart beat a little faster? Or do modern fixtures, the smell of new drywall, and brand-new kitchens and bathrooms bring on palpitations? If you relate to the former, an older renovated apartment is probably a good choice for you; the latter, you would thrive in a brand-new apartment. Read on to discover the differences between renovated properties and new construction.
Size
Determining the winner for "most space" is difficult, and it's really a case by case basis. Some renovated historic buildings offer larger floor plans, while many modern luxury apartments provide more space in the way of closets and open layouts. Look to our location in Camden Grand Parc location in Downtown DC to see an example of reconstruction, and Residences on the Avenue in Foggy Bottom DC for an example of spacious, modern construction.
Charm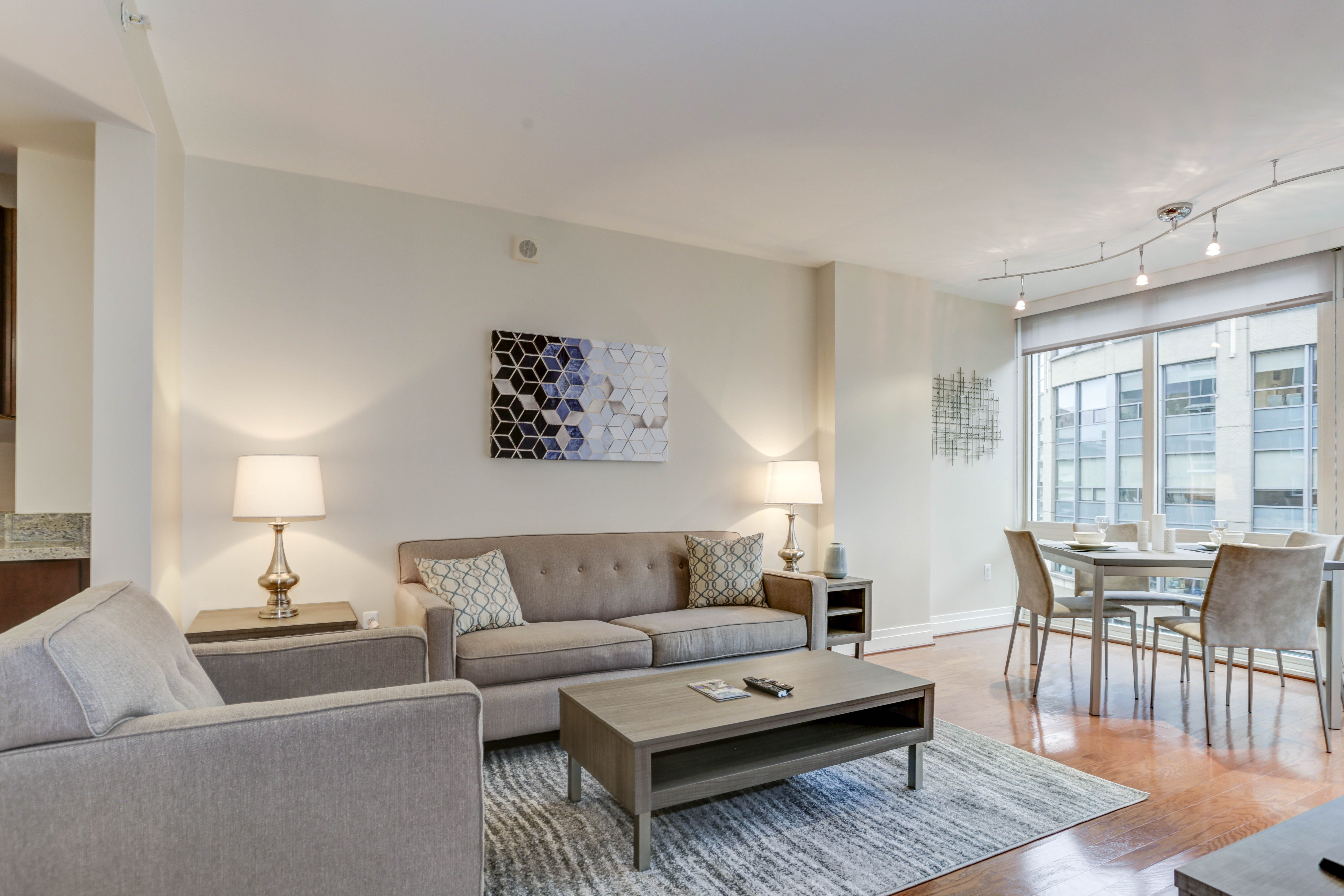 Old apartments, even after renovation, often retain the charming architecture that make each space unique. Built in bookcases, french doors, beautiful old fireplaces—these are just some of the features that make vintage apartments appealing. Think gorgeous windows, fabulous brick, and elegant fixtures. Look at some of our locationsDowntown to get an example of beautifully updated renovations. Typical new construction can't compete. You can be sure that your neighbors on the floors above and below you share your floor plan, and they've probably got the same fixtures, carpet, and tile, too.
Winner: Renovation
Parking
Sure, the older apartments are often located in hotspots, but where are you supposed to park? Unfortunately, renovated buildings don't typically have space for a garage or a parking lot. This wasn't something the city's founders had to consider! Newer construction is built with drivers in mind, and it generally has the space to accommodate your vehicle, whether it's covered parking or not. One less thing for you to worry about.
Winner: New Construction
Public Transit
What if you don't have a car? Parking isn't a concern, but proximity to public transit is definitely on your mind. More established areas have quick access to public transportation, such as the bus or Metro. Or, if you're in the mood, a walk can be lovely; if you're close to the action, it's a quick jaunt rather than a long hike. Our Capitol Hill locations boast easy public transit access. As we stated before, new construction is usually out a little farther. If you're not dependent on public transit, that's not a problem, but if you're planning to get around the city that way, you'll probably want to stay in an older apartment.
Winner: Renovation
Location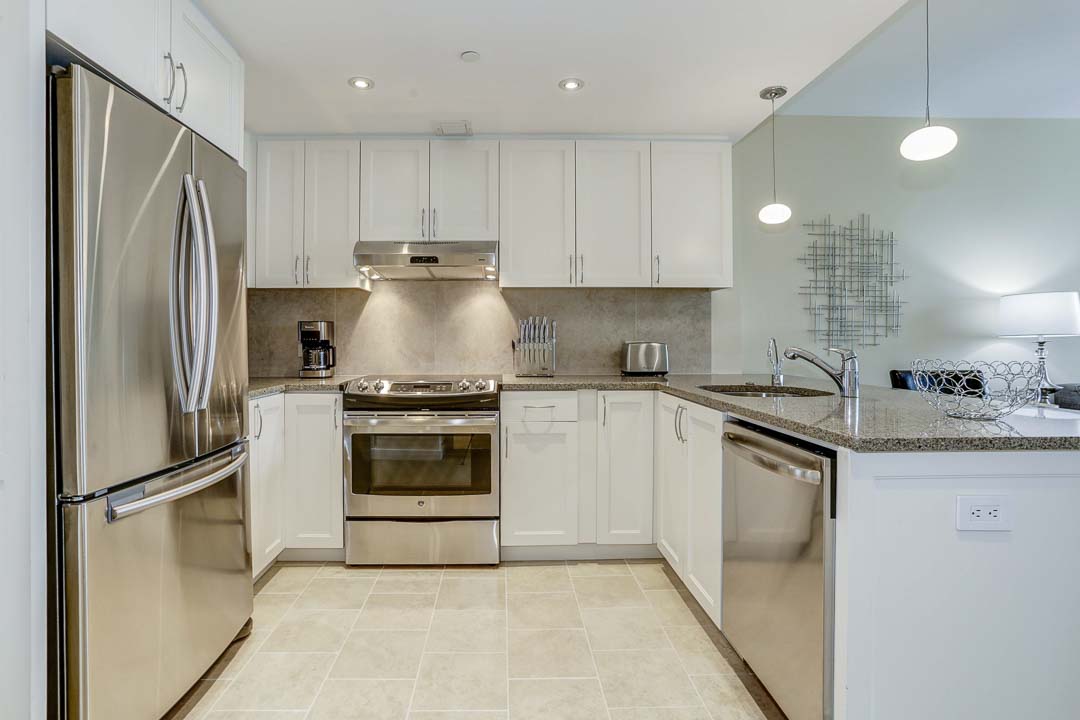 Often, renovated apartments can be found in really desirable neighborhoods—after all, they were there first! The apartments that are closest to the city's hotspots are often those that have been renovated. Check out our Dupont Circle options—gorgeous renovations in the heart of DC. New construction is often, by necessity, out a little farther, away from the action. Sure, you've got a bigger place, but isn't an awesome location better than a bigger closet?
Winner: Renovation
Bathrooms
This one is strictly a matter of preference; if you love to luxuriate in a huge, spa-like bathroom, you'll probably want to look into newer construction. Older apartments just don't have the space for an enormous bathroom. Also, older apartments sometimes lack an en suite bathroom with the master bedroom—it wasn't a priority when the building was built. Older buildings also tend to have just one bathroom per apartment; if that's a deal breaker for you, consider newer construction.
Winner: New Construction
Hopefully, you've been able to narrow down your priorities, and you're ready to choose between renovation and new construction. Both options have their pros and cons, but we're sure we've got the apartment for you.
Contact us to get more information.